RT-Organic 100% Double Green® Matcha Tea Bags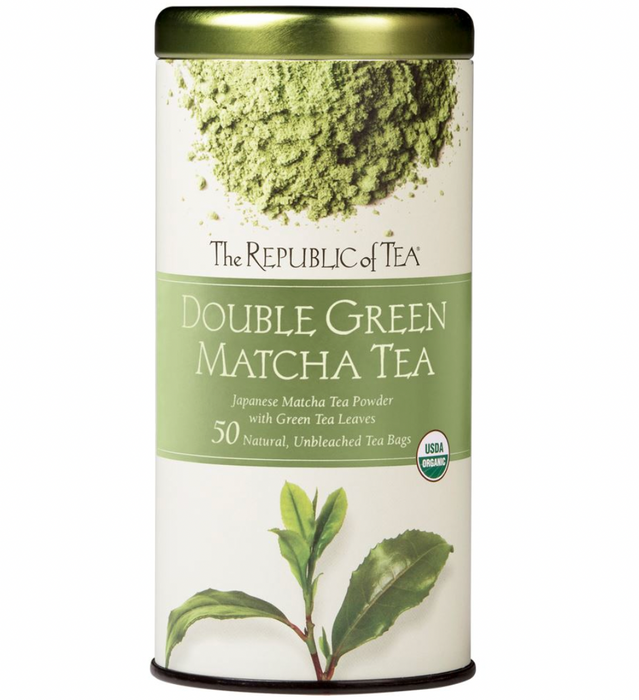 This light and crisp infusion is clean, smooth and refreshing. Enjoy hot or iced!

We've married the exquisite organic green tea powder known as matcha with fine, organic green leaf tea. We invite you to sip the fresh, springtime-grassy flavor of this tea. This tea's smooth character makes it a good partner with sweet or savory foods.

Organic Double Green Matcha Tea was featured in Men's Health as one of the Top 125 Foods for Men.