New York Hell's Kitchen Blend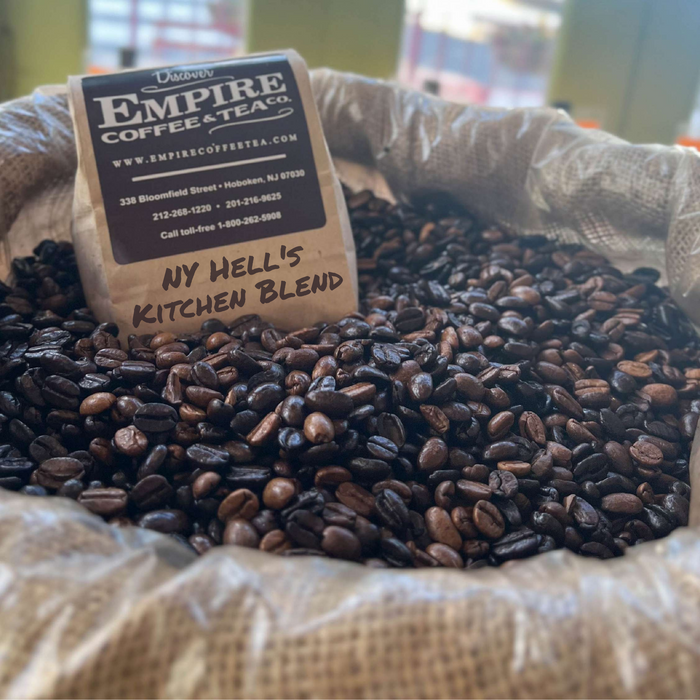 An international blend of coffees to represent the world's capital New York City with a Hell's Kitchen Edge - - Our home for over 100 years.  Always roasting gourmet coffees!
Go ahead! Order! Save! Enjoy! Your shipping cost, in most cases, will just increase .50¢ to .75¢ when ordering another pound of any of our great Empire Coffees. Teas too!